Commvault Goes To The Dogs At VMworld
Posted August 28, 2019September 4, 2019
By Chris Powell
If happiness is a warm puppy, move over Disney World: the happiest place on Earth this week is Commvault's Data Therapy Dog Park at VMworld in San Francisco!
Anyone who has attended a trade show or conference knows it can be overwhelming and stressful (just like dealing with data issues). So, we thought, "What's a new environment that provides data insight AND a way to decompress?" Our answer: Puppies.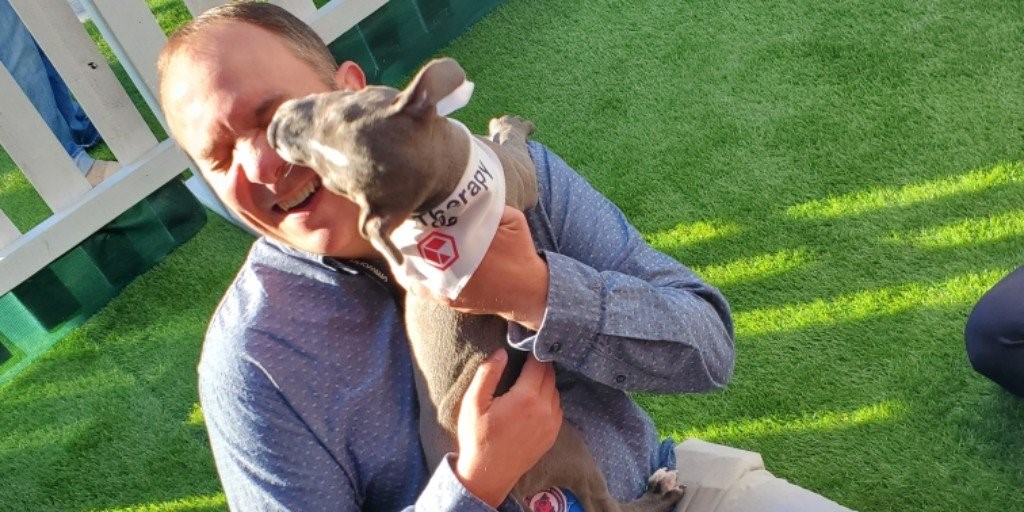 Our Data Therapy Dog Park signals Commvault's new approach to engaging with our customers in a more personal, approachable way. The response to the park has been, well, just adorable. From customers and prospects to San Francisco police officers (and even a few competitors who are working the show), it's pretty obvious that it's hard to resist a puppy snuggle. Check out some too-cute videos and photos on Twitter @Commvault.
This is just one example of how Commvault is changing our story. Last week, we launched our new website, which reflects our new branding, new tone and new ways of engagement. Take a look at how we're changing the conversation and let me know what you think.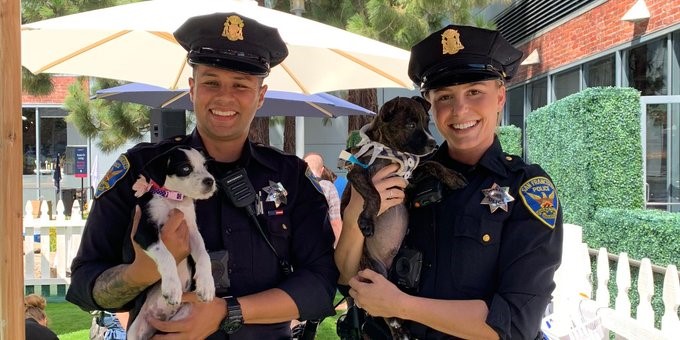 @Commvault, #CommvaultLife, #datatherapy, #puppylove #beready
Original author: Nicole